Julao Mööbel
Julao OÜ young and rapidly growing company on manufacturing, decoration, printing, painting, furniture and facades. Our company was founded in February 2014, but behind our team has extensive experience in this field. We produce our products with high quality, individual approach, taking into account all the wishes of the client.
New life for old kitchen

New facade, tabletop

Free measurement and costing

+372 5358 3624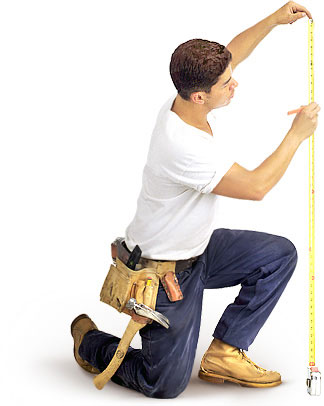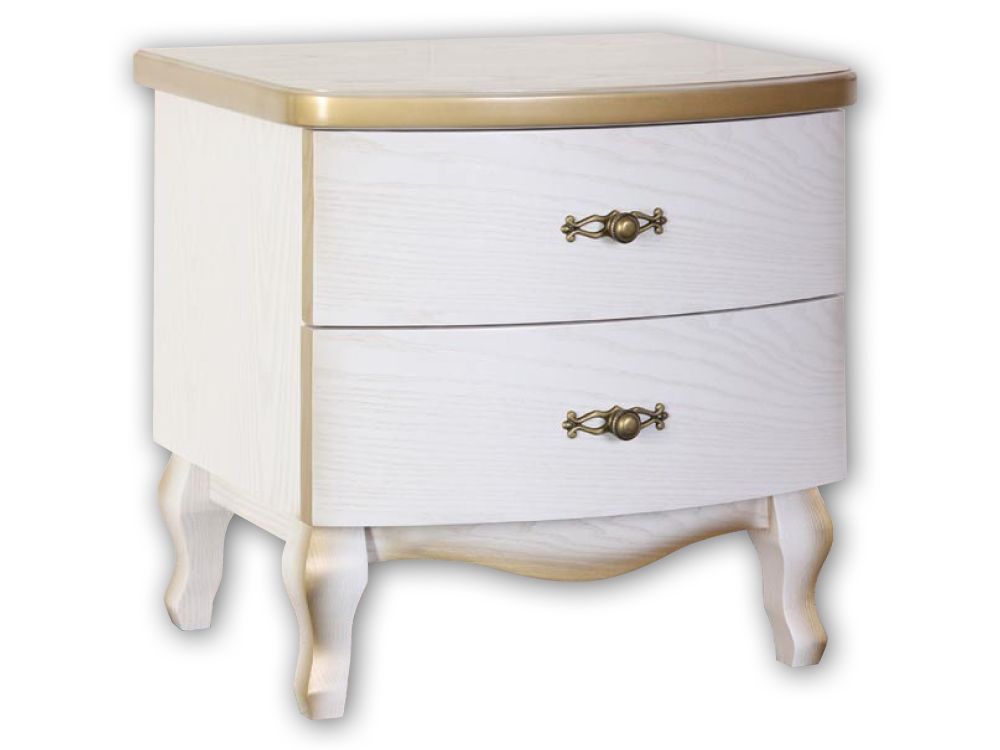 At any time, you can take advantage of our special offer and request a Free estimate and measurement of your new furniture. Kitchen, wardrobe, bedside table - give your furniture a new life by ordering a new facade and accessories directly from the manufacturer.
If your furniture has become dull and boring, but her condition has clearly outstanding "age", it might be time to think about ordering a new facade. Make your home new emotions and colors, inspired a new life. With so many new solutions, which today provides the market through a variety of colors, innovative materials and fashion accessories, everyone can turn your old facade into something quite compelling. Unleash your imagination.
Find any example in web, Show it to us, Get a price quote, Order it!
Our works